←
Tychy – the past – today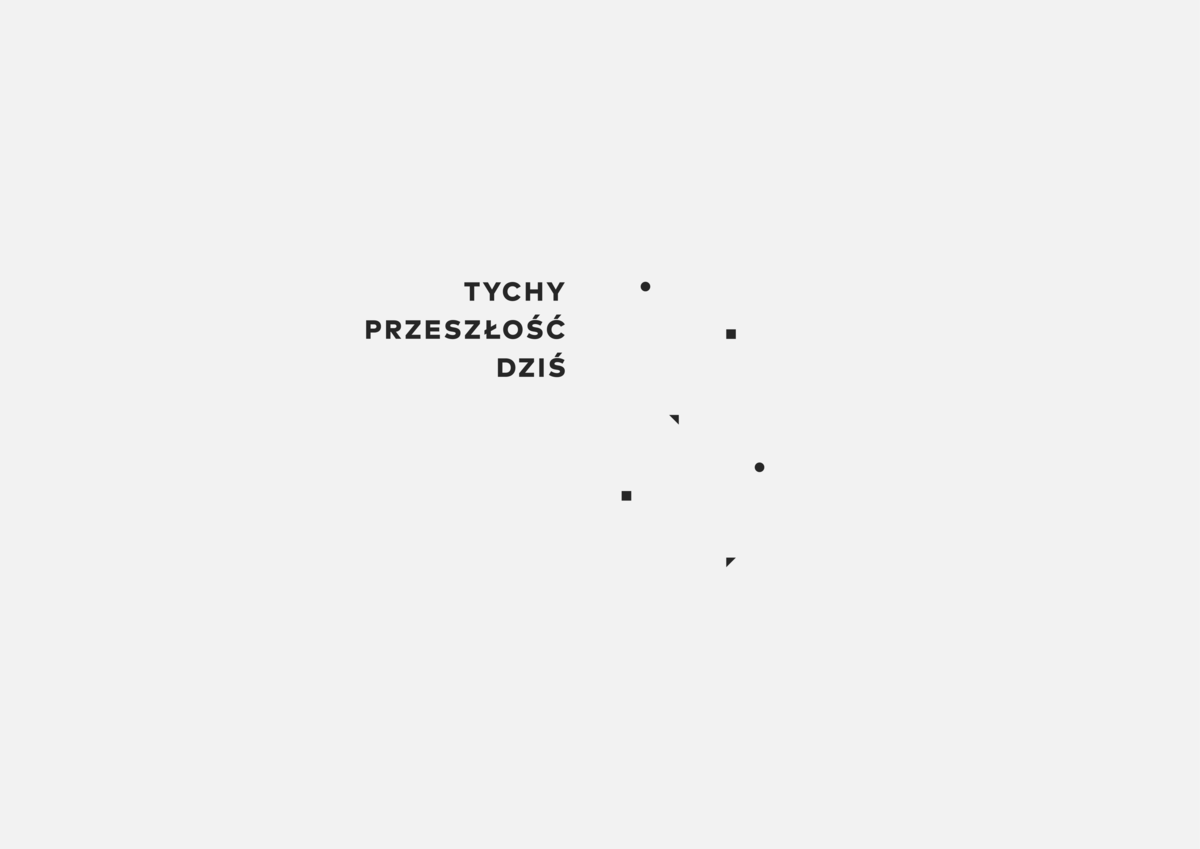 Tychy - the past - today
Visual identification for the project "Tychy - past - today. Art for a better life", which is an annual artistic venture organized by the Municipal Museum in Tychy.

The project includes various activities such as discussions, walks, activities of artists in the city space and the exhibition "Evidence of Insecurity" which is the starting point for a multilayered discussion about modernism today and whether it is important to rehabilitate some of its ideas. Each of the invited artists face this city in his/her own way. Their works inspire discussions, not only about the history but also about contemporary contexts and the role of art in urban spaces, the city, its architecture and planning.

In the event's logo, the word "SZTUKA" (art) was broken up, and the individual letters "scattered" which is a reference to the art that have been appearing in Tychy, in the center, between apartment blocks, on the squares, in the parks. The second version of the logotype, instead of the word "SZTUKA", uses geometrical figures, which are simplified pictograms, symbolizing various elements / activities related to art. Some of works and arts activities taking place within the project: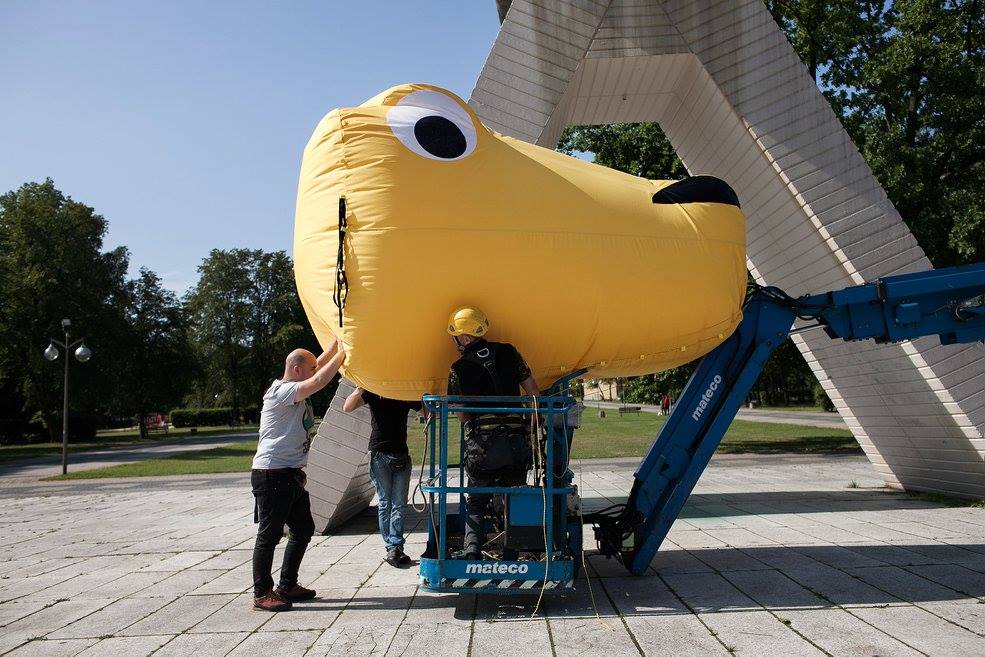 Iza Rutkowska / Installation and workshops
source: www.facebook.com/MuzeumMiejskiewTychach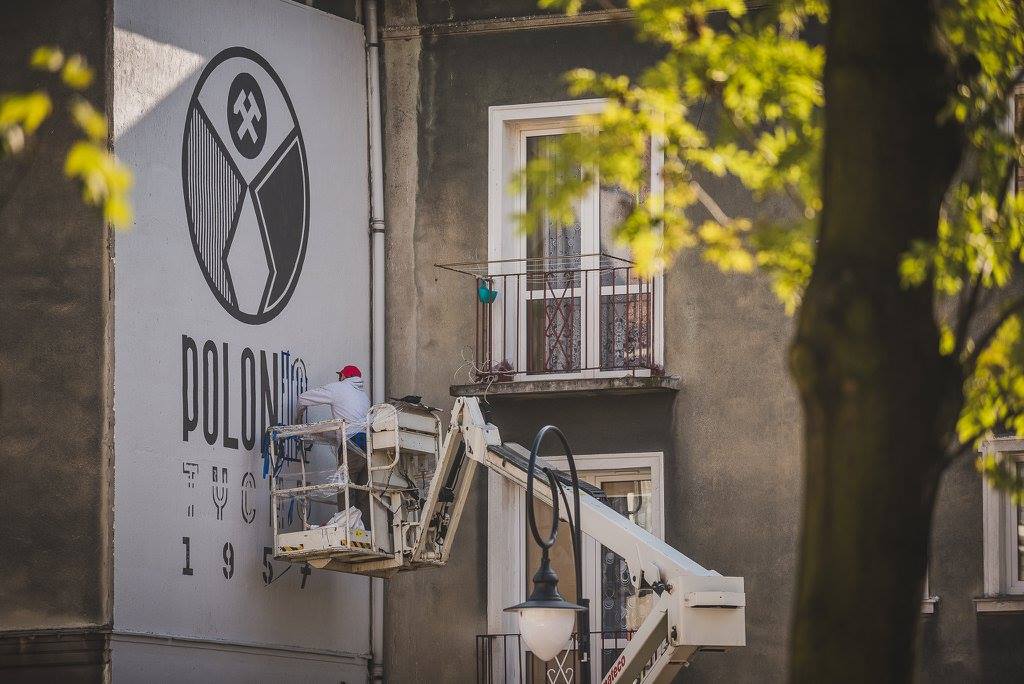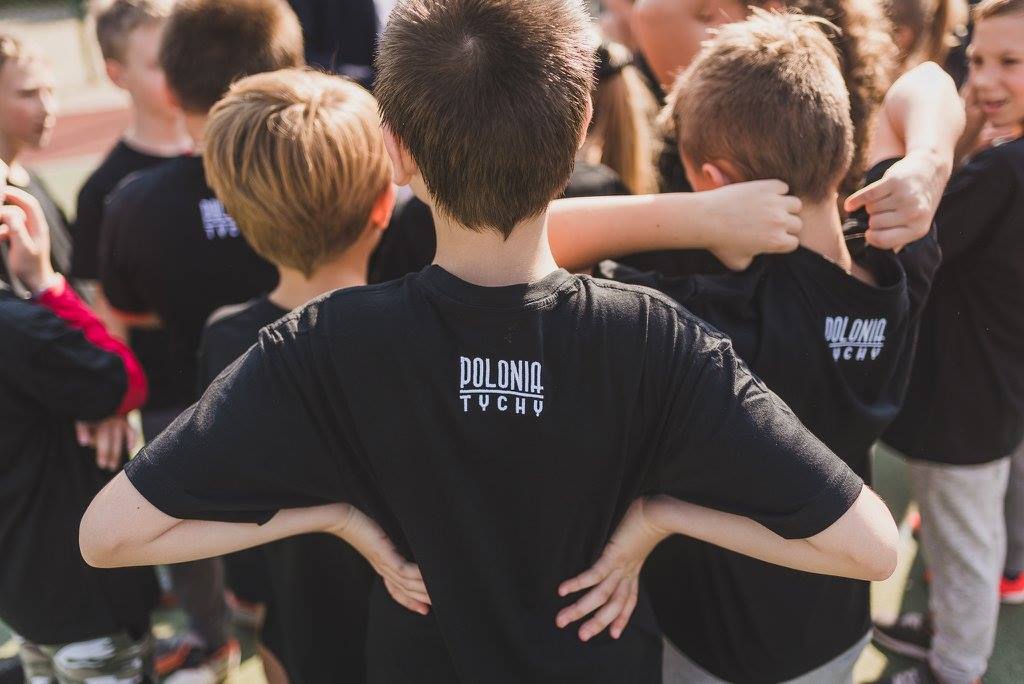 Paweł Ryżko / Mural and workshops
photos: Radosław Kaźmierczak, source: www.facebook.com/MuzeumMiejskiewTychach
Credits
Client
Muzeum Miejskie w Tychach