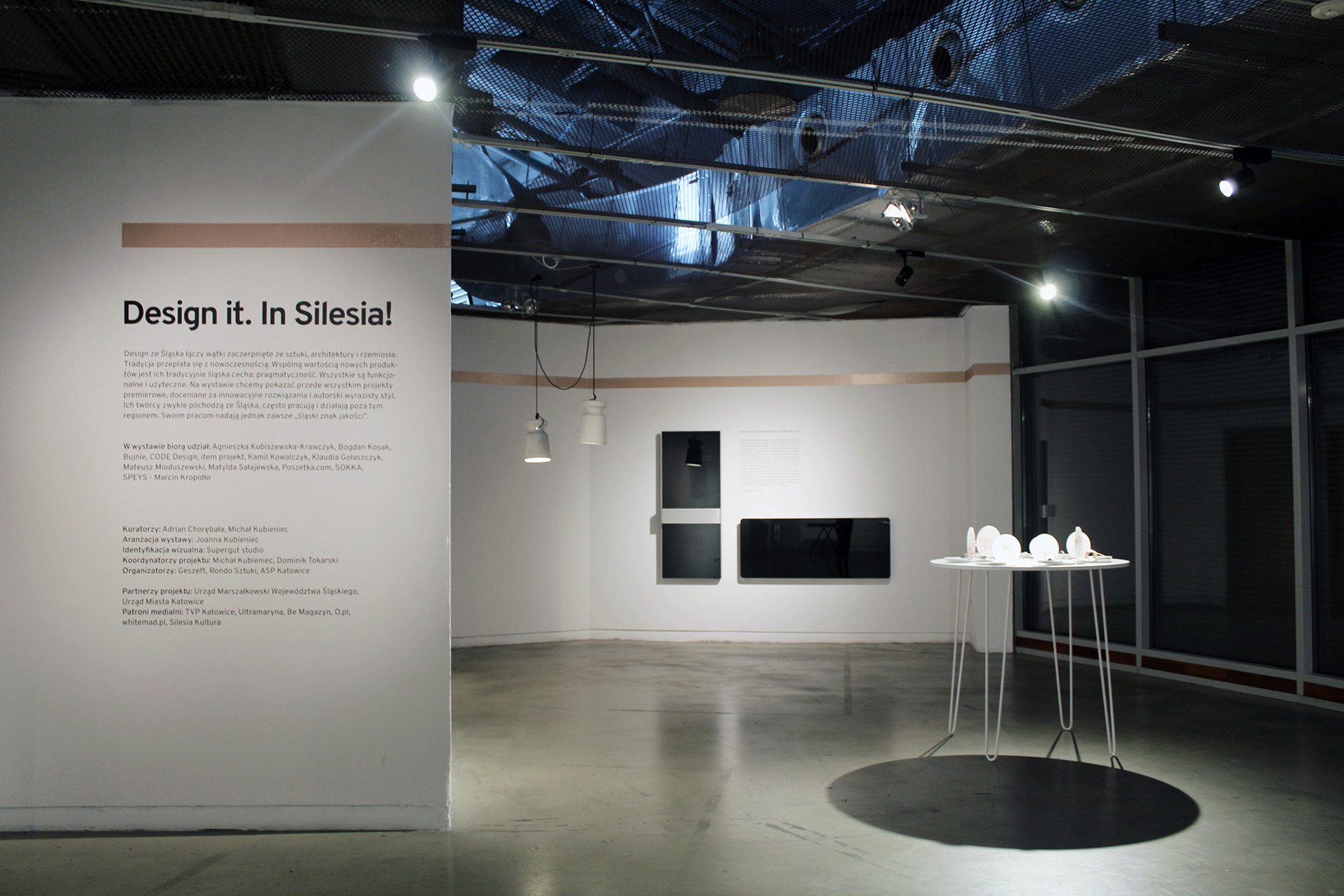 Design it. In Silesia!
Arrangement design for the exhibition organized at Rondo Sztuki in Katowice.

The exhibition shows premiere projects, appreciated for innovative solutions and original expressive style. Their creators usually come from Silesia, but often work and create outside this region. However, they always give their works a "Silesian quality mark".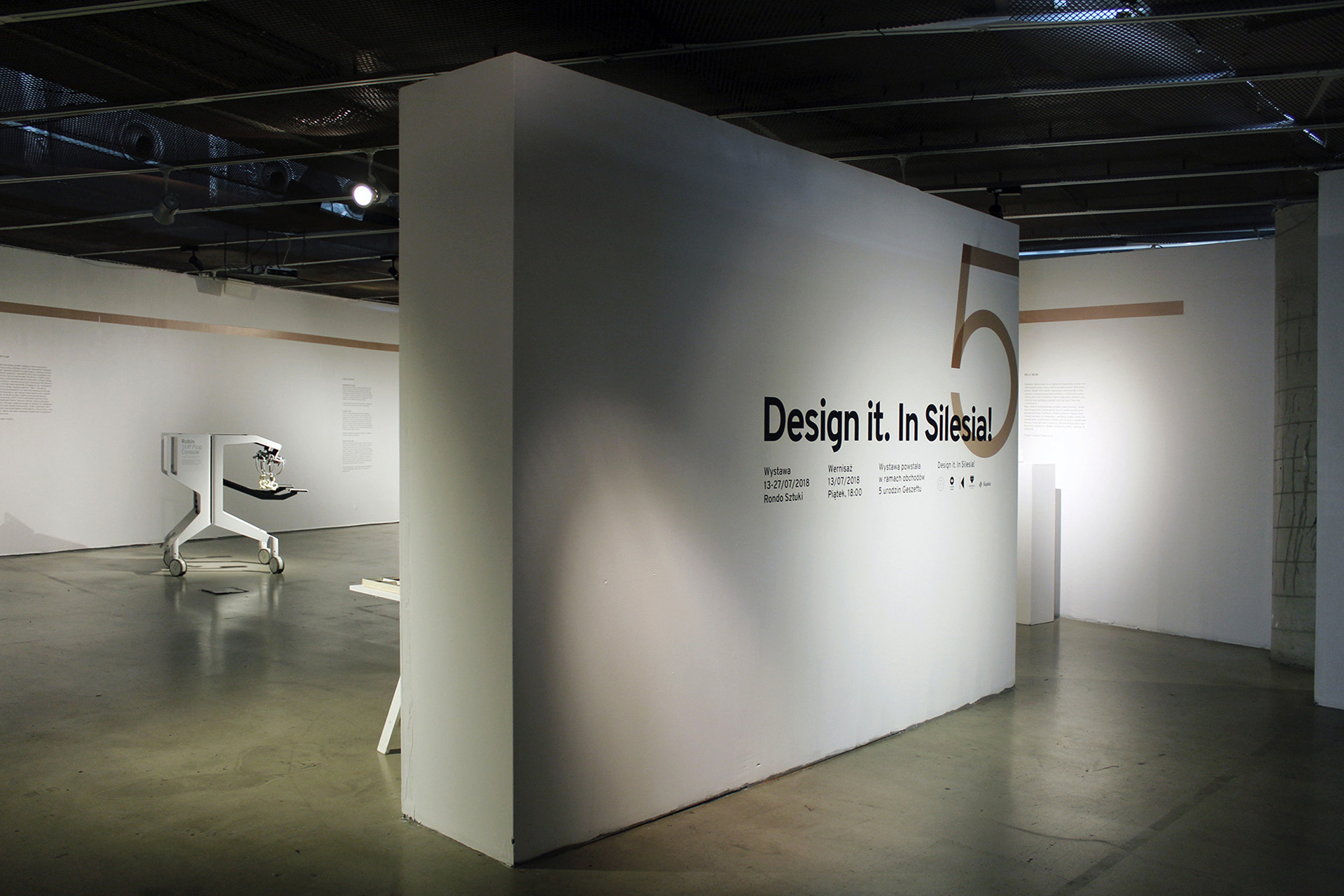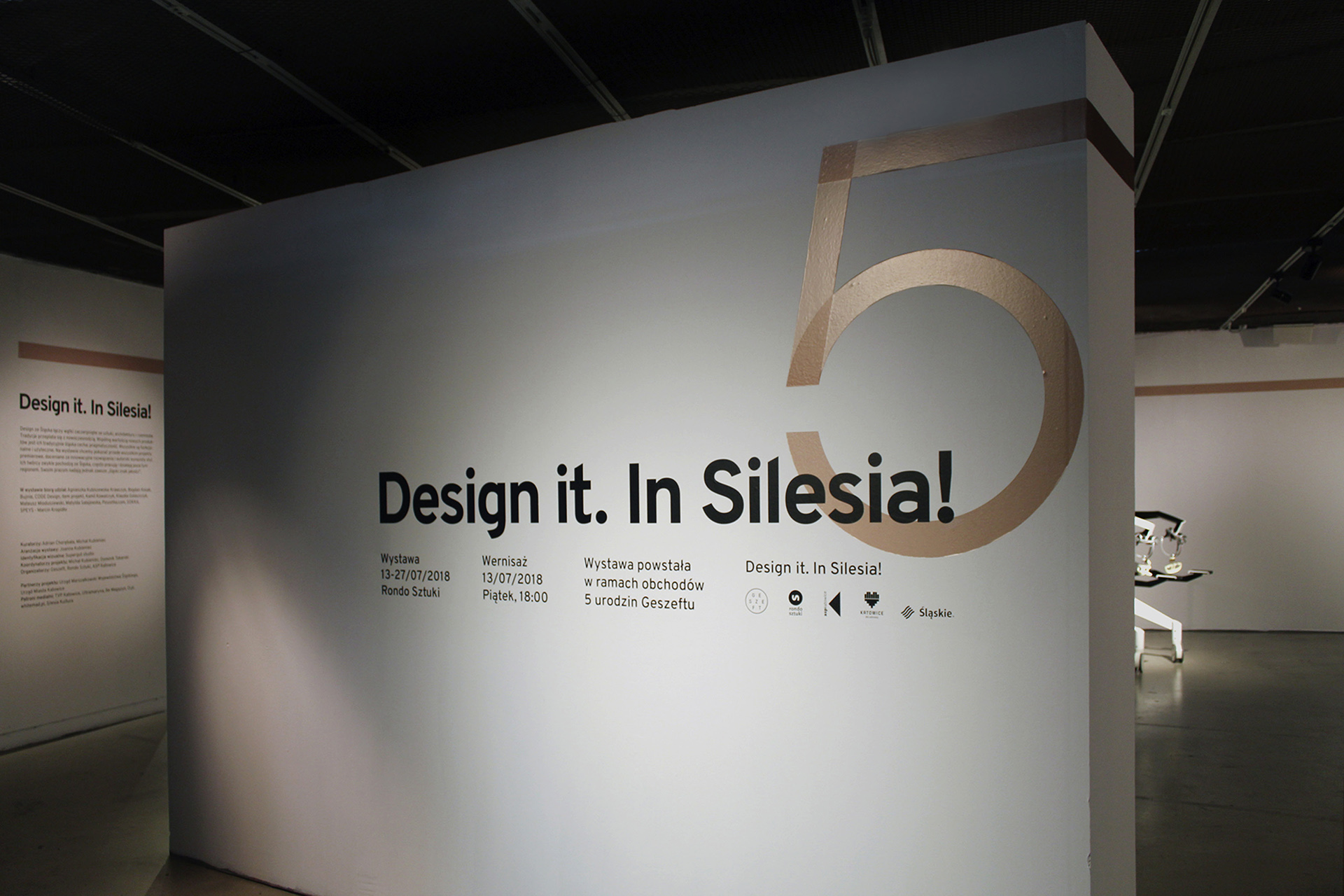 Credits
Arrangement
Joanna Kubieniec
Curators
Adrian Chorębała
Michał Kubieniec