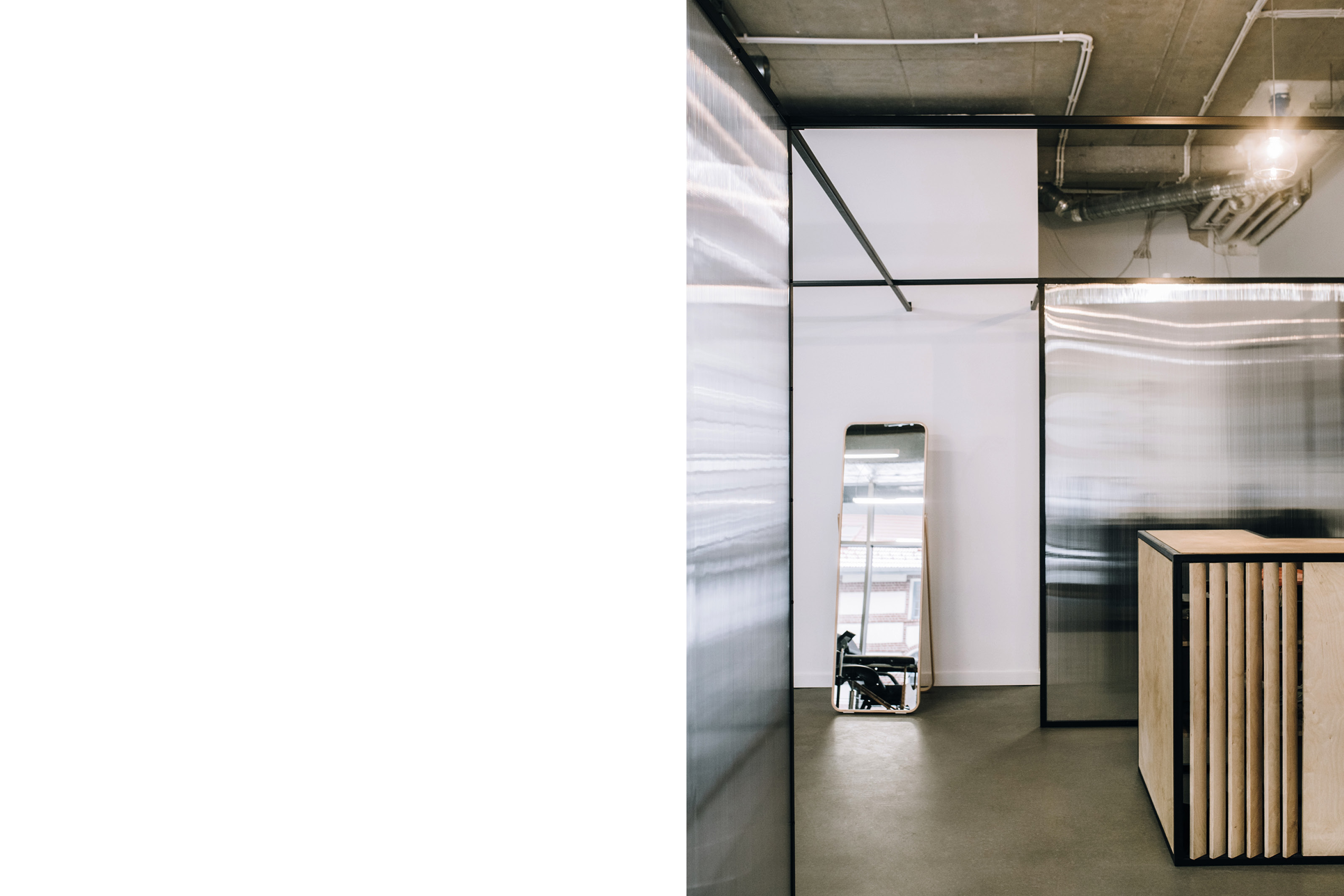 Studio Tatuażu 'Nie Po Drodze'
The Nie Po Drodze Tattoo Studio is a small space in the heart of Krakow's Podgórze district. However tiny this place may be it has a huge potential. The aim of the project was to divide the small premises in order to obtain all necessary sub-spaces: waiting rooms with reception, work stations and facilities. The owners of the premises also wanted to create a space without typical boundaries and barriers. They did not want to cut themselves off from passers-by. On the contrary, they wanted to open their premises to the surroundings.

For this purpose, transparent polycarbonate, mounted in steel frames and profiles, was chosen as the main material. Polycarbonate allowed to divide space, while maintaining its openness. Thanks to this technique and the appropriate arrangement, we managed to fit all the necessary functions on a small area. It was also important to emphasize the character of the place such as a tattoo studio. Cleanliness and sterility were achieved by minimalism and simplicity of solutions. At the same time, the texture and colour of used materials perfectly match the place where the tattoo studio is. With their severity and simplicity, they blend in with the atmosphere of this place. There are no unnecessary elements, decorations, gadgets. The entire project is coherent with the activity that is taking place here. In the future, the walls above the stands are to be complemented with the photos and drawings of the tattoos that were made in the studio.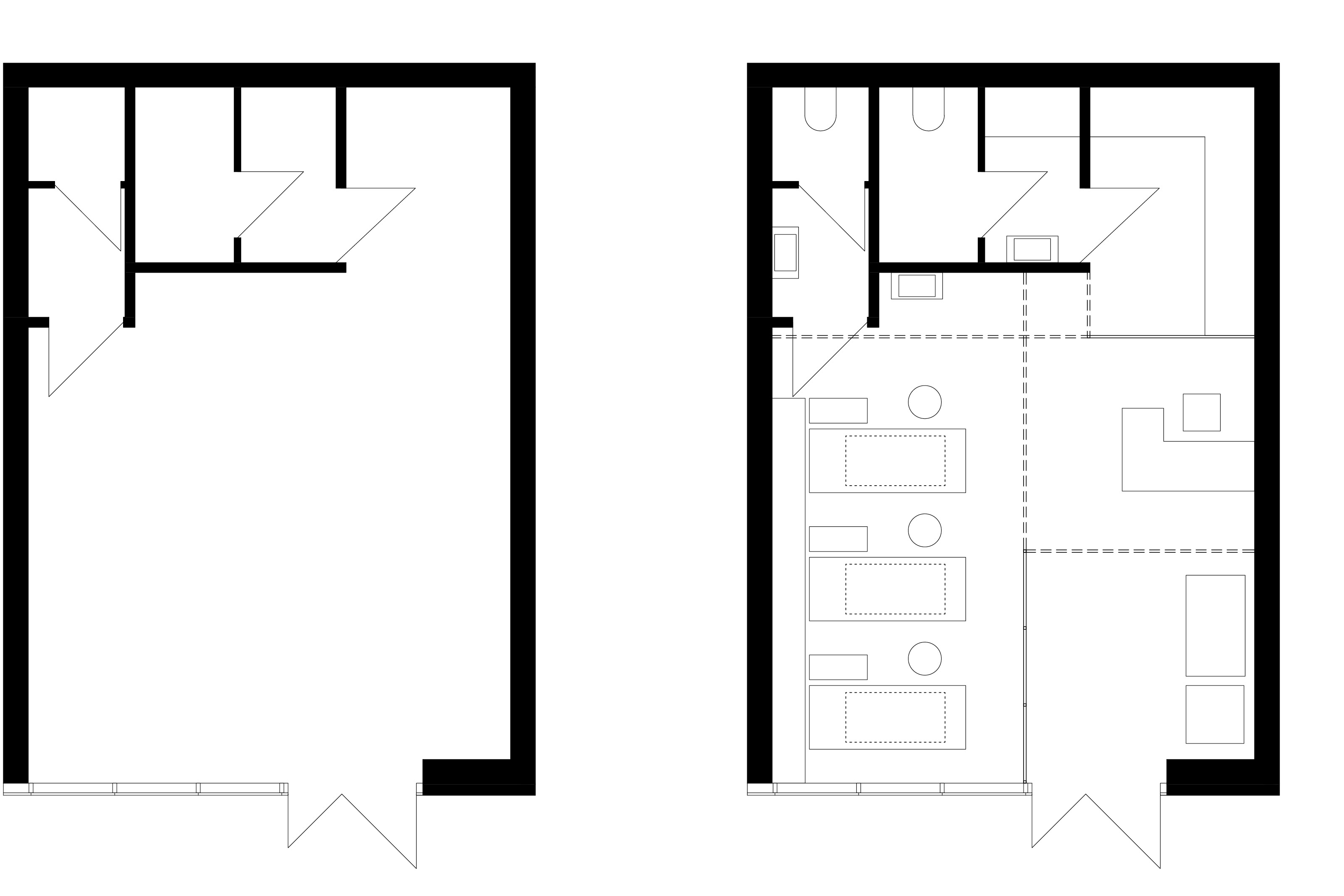 Existing plan / Project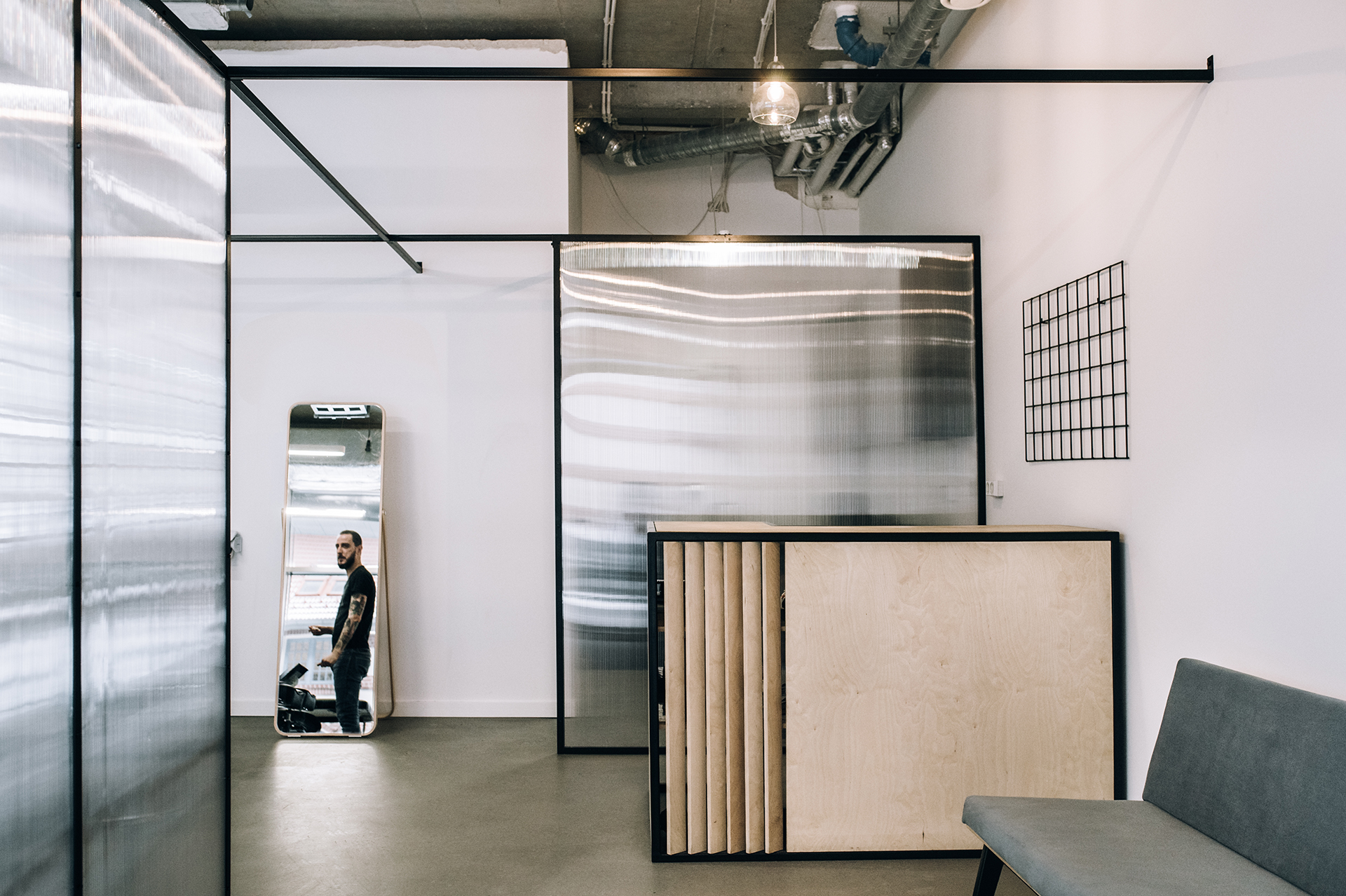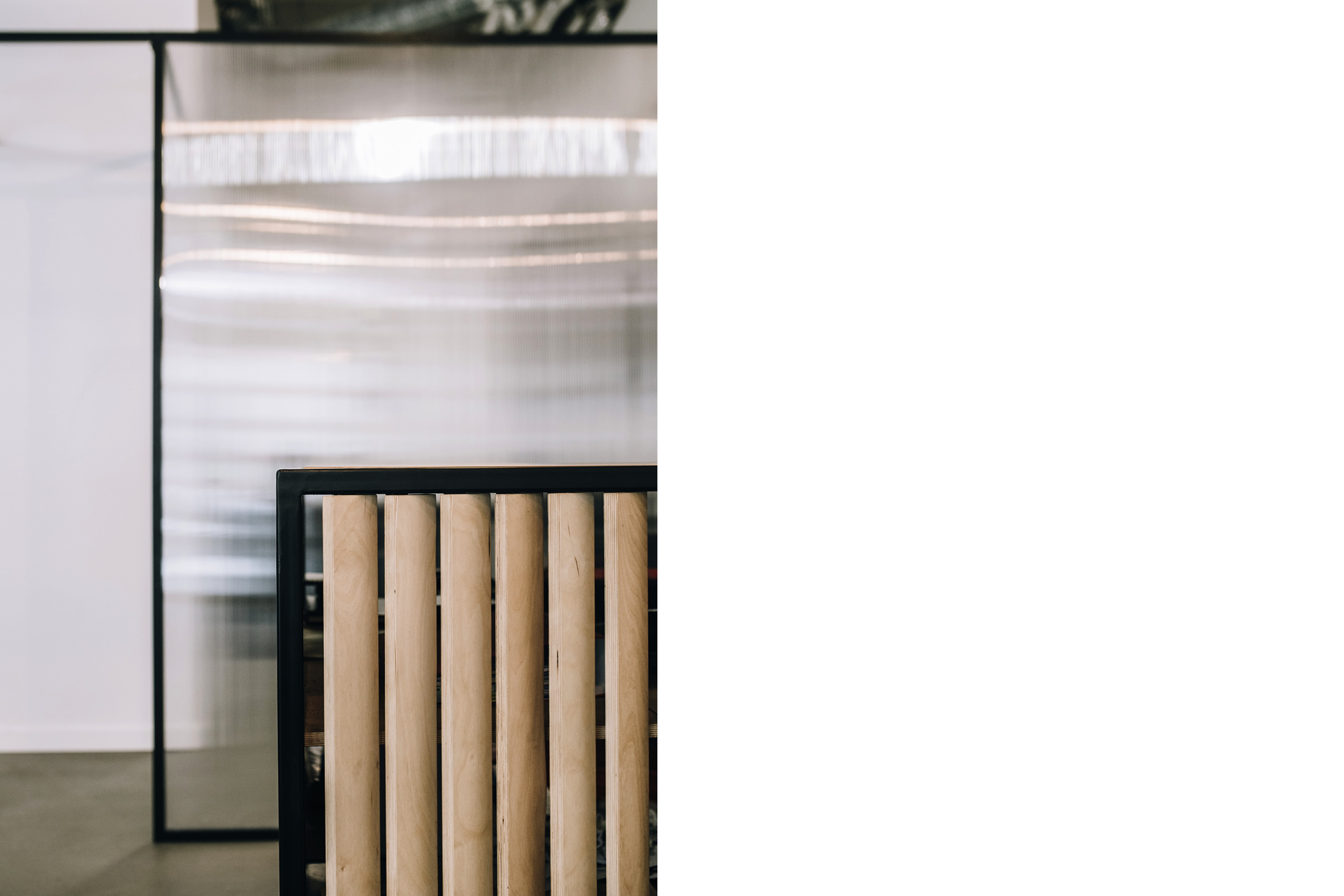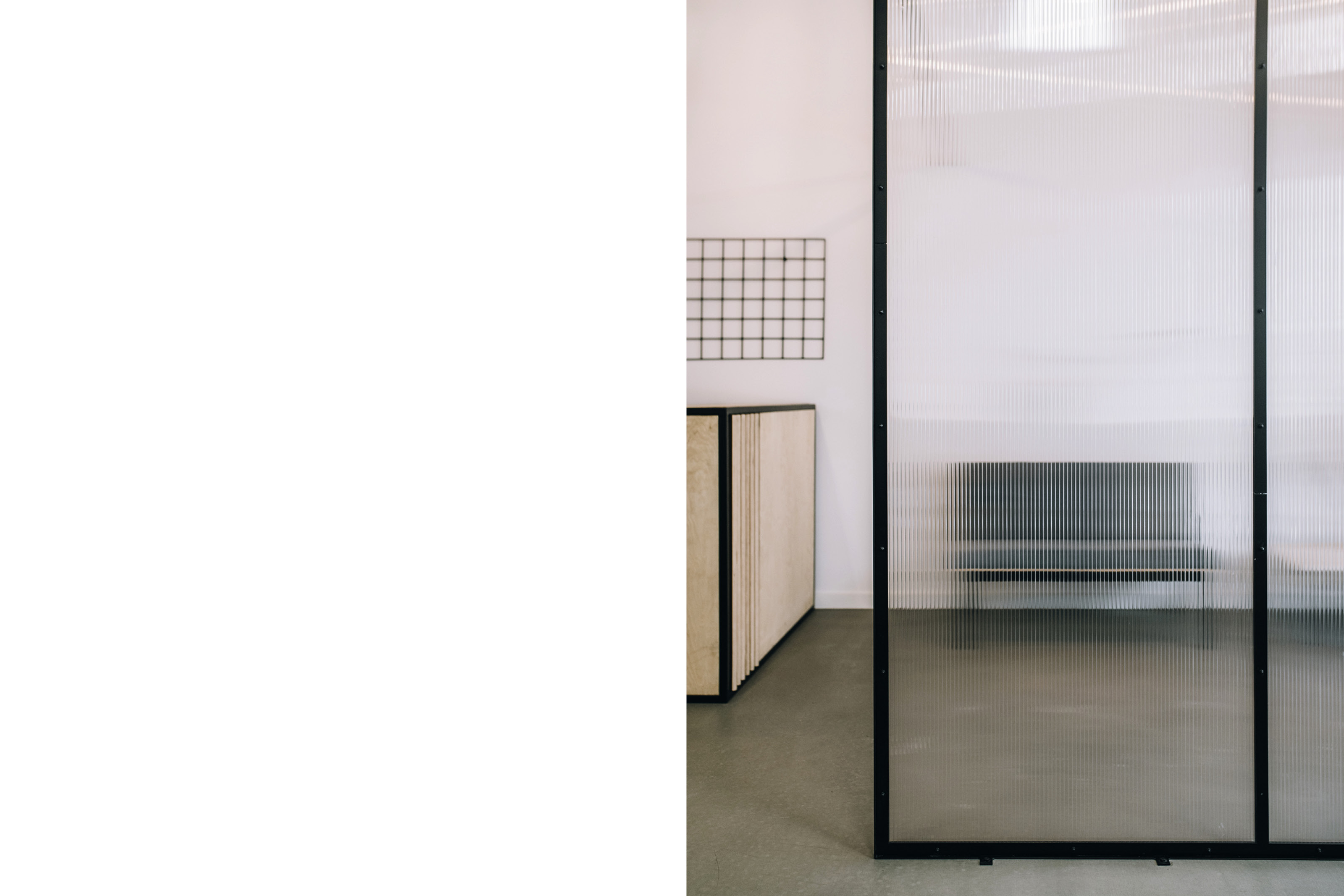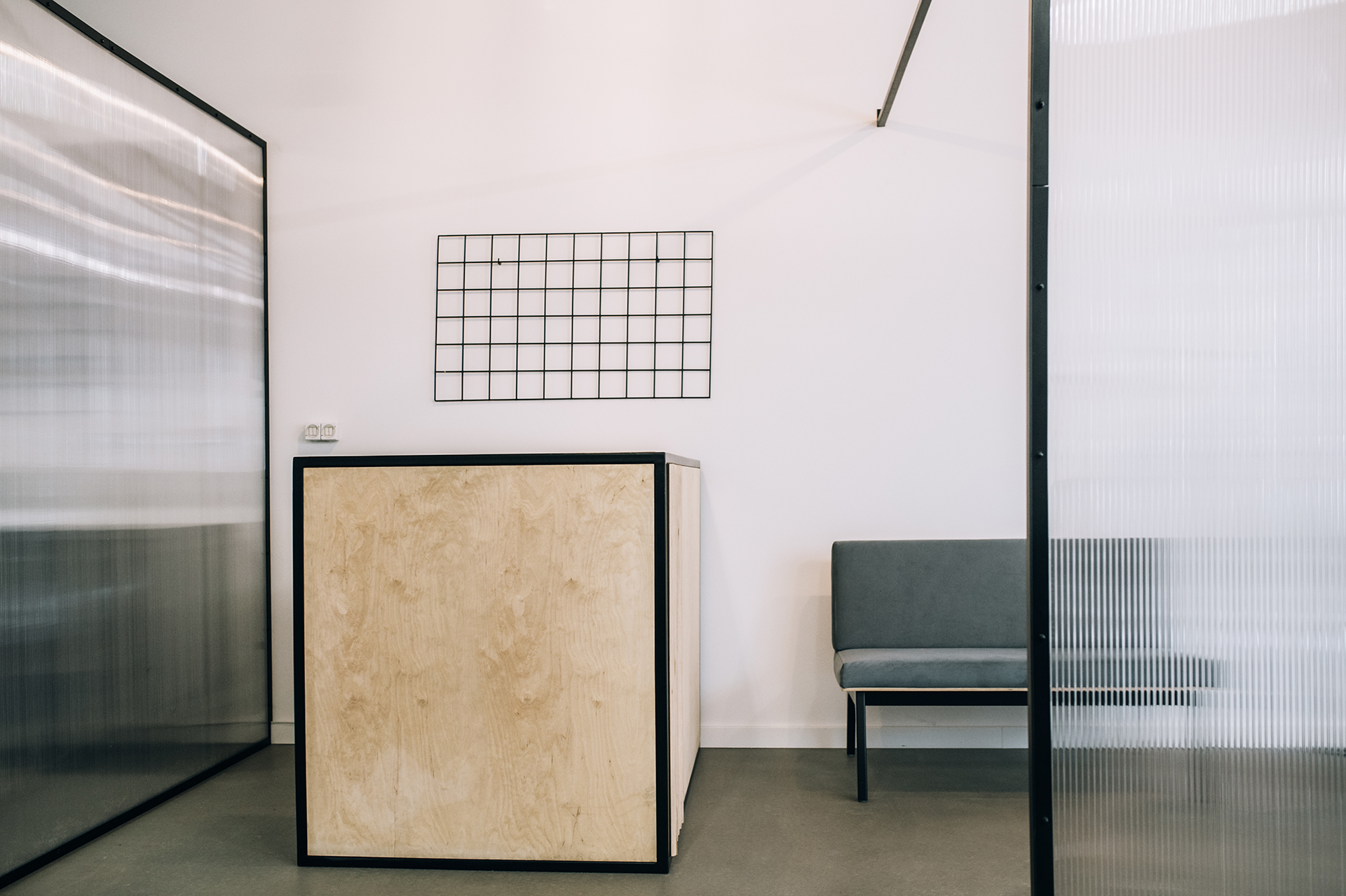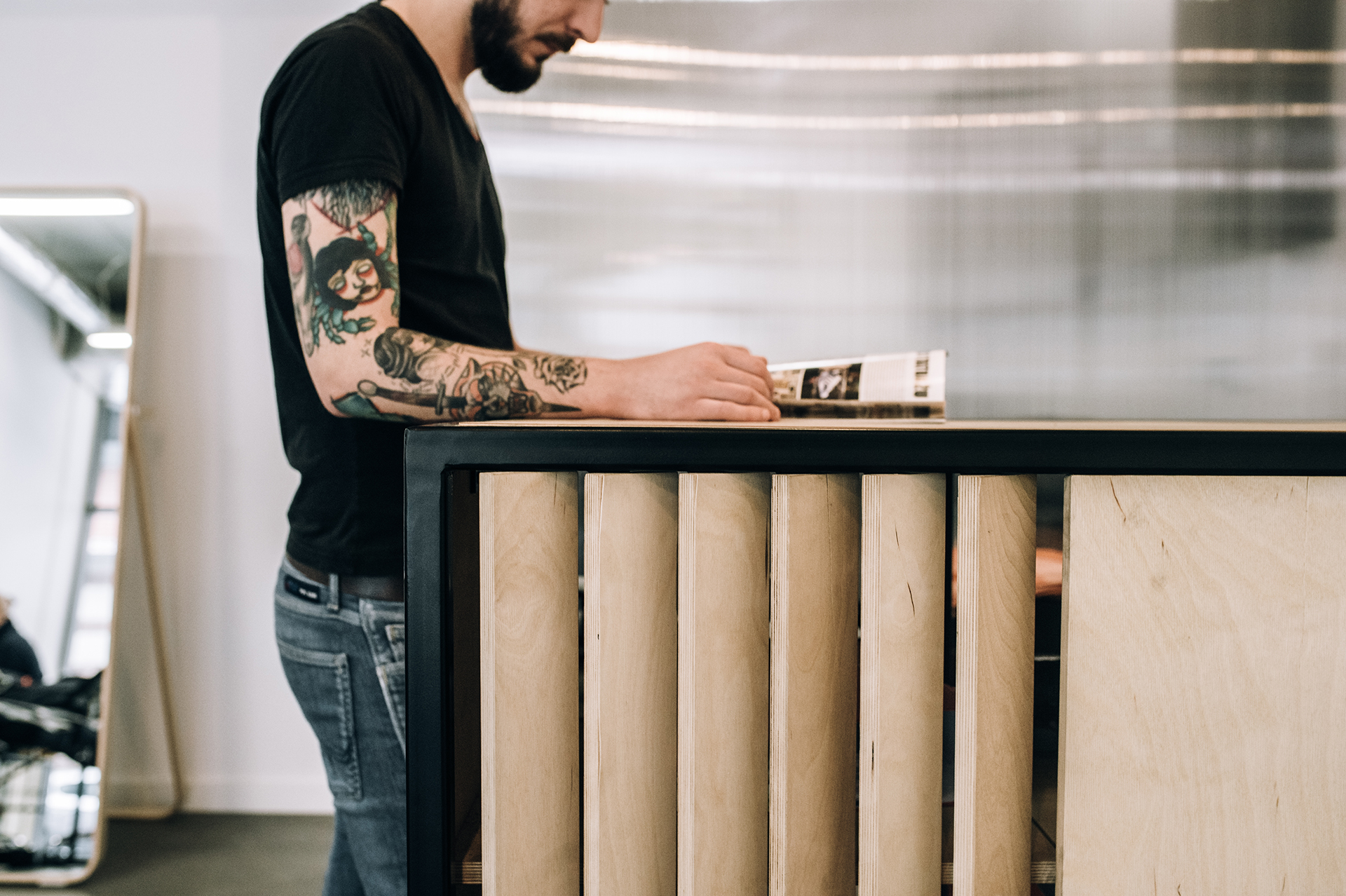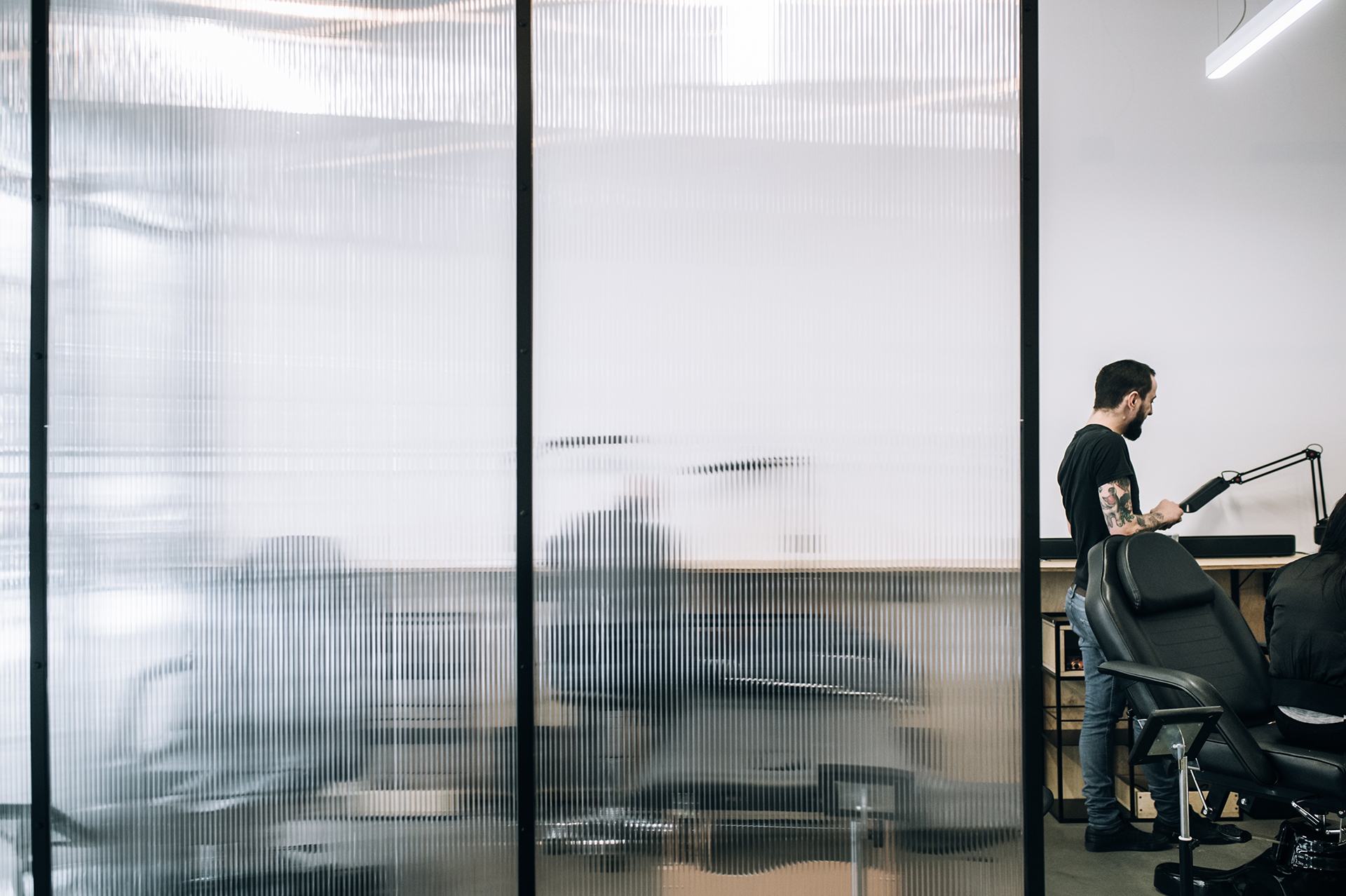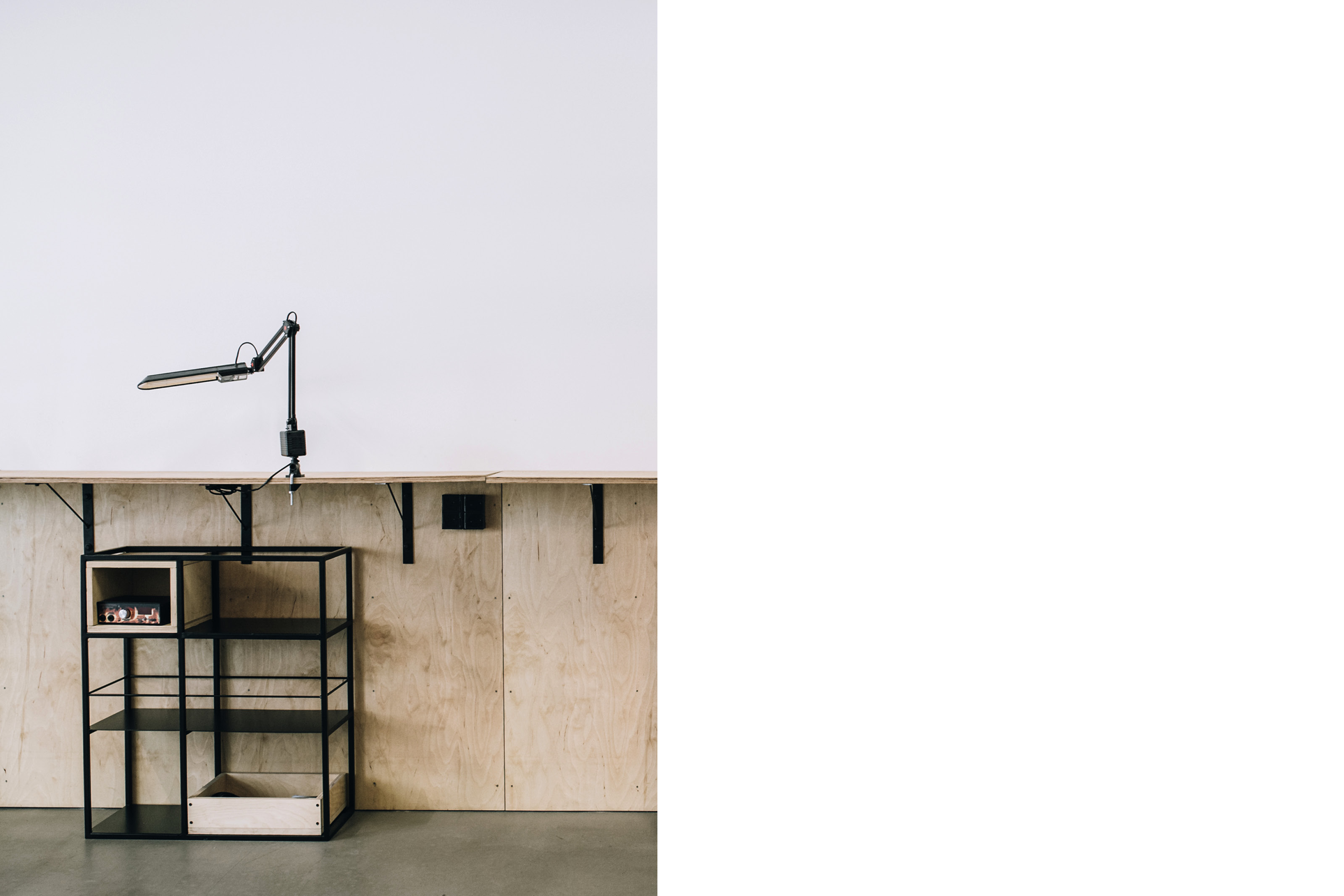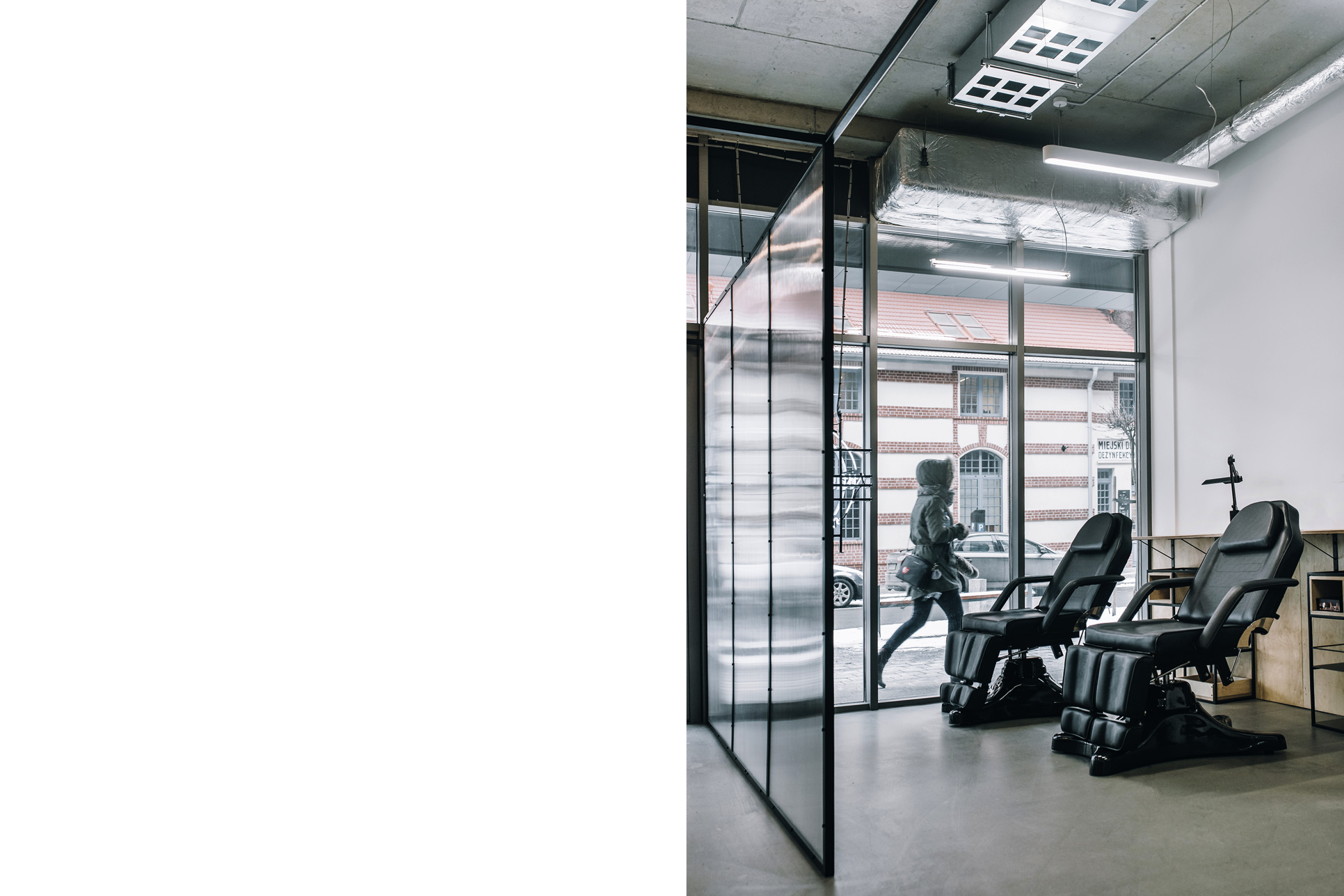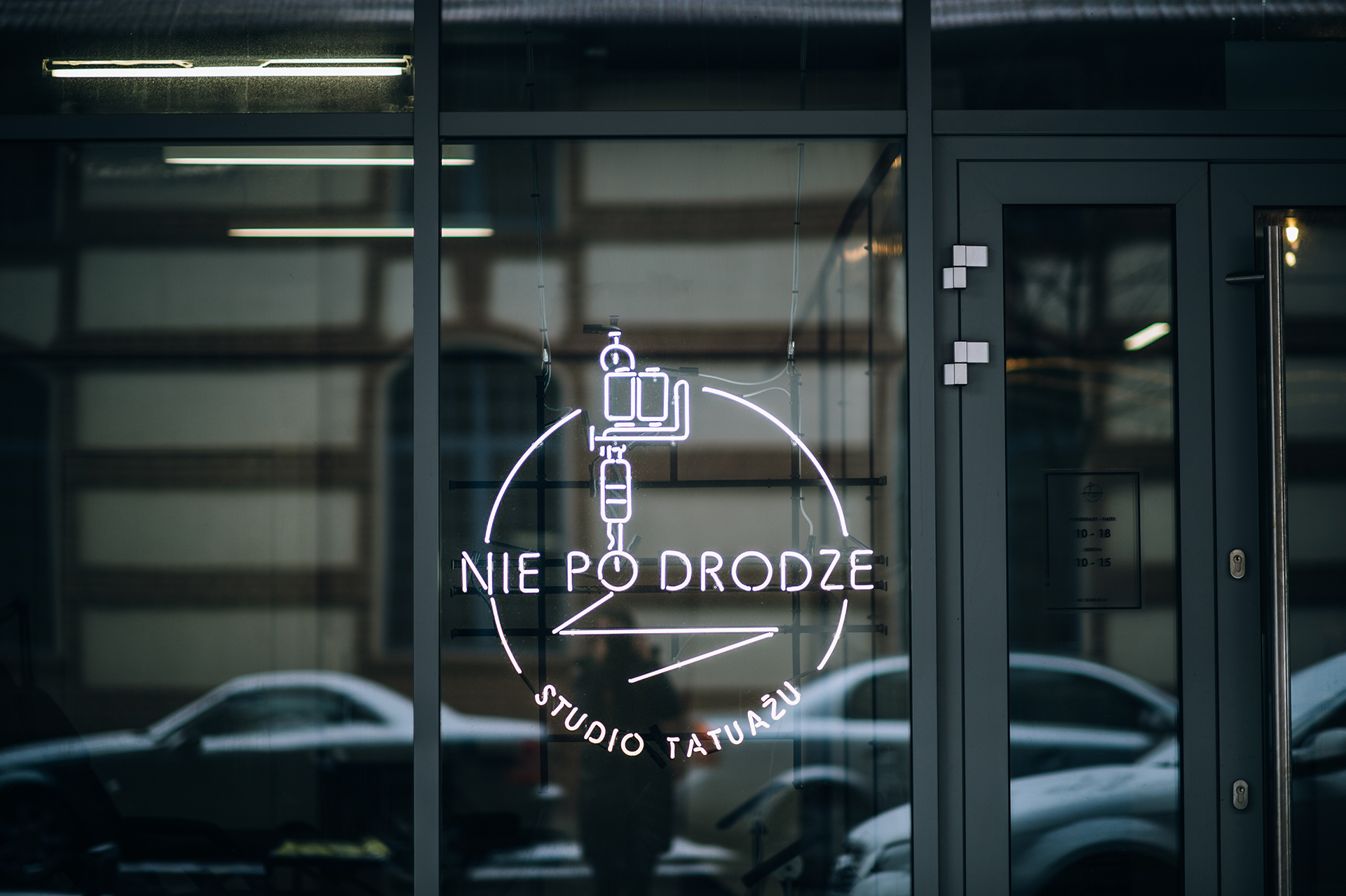 Credits
Architects
Joanna Kubieniec
Client
Studio Tatuażu 'Nie Po Drodze'